Facts
Climate
The city has a tropical climate with two seasons: rainy season (December – April) and dry season (May – November). The average humidity is 78–82% and average temperature is 29 °C (84 °F).
Currency
The Vietnamese Dong (VND) is the currency of Viet Nam. Its symbol is ₫. The most frequently used denominations are: ₫.1000, ₫.2000, ₫.5000, ₫.10000, ₫.20000, ₫50000, ₫.100000, ₫.200000, ₫.500000.
Credit Cards
Visa and MasterCard are widely accepted. ATMs are widely spread around the city and are available 24 hours a day.
Driving
People drive on the right side of the road in Ho Chi Minh City. All drivers, including visitors from other countries, must carry their license or permit at all times when driving.
Electricity
220V, 50 cycles. Electrical sockets usually accommodate plugs with two round pins or flat blades.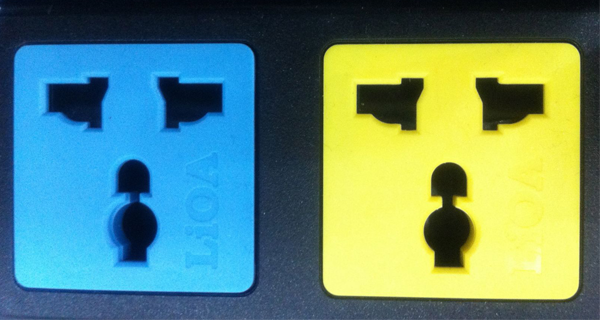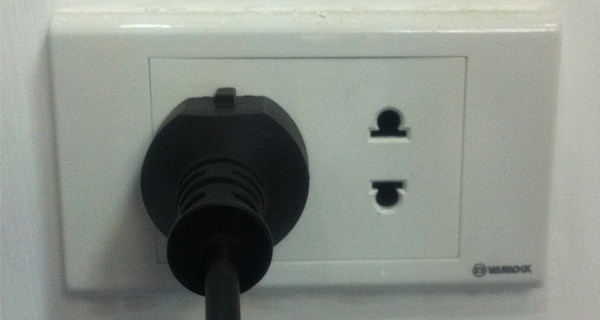 Emergency Numbers
113 – Police
114 – Fire
115 – Ambulance/First Aid
Goods and Services Tax (VAT)
Viet Nam has a 10% goods and services tax (VAT), which is included on all products and services. Some stores may waive VAT if you show onward air tickets.
Health and vaccinations
You don't require any vaccination certificates to enter Viet Nam. Public and private hospitals provide a high standard of treatment and care. Please note that medical services are not free to visitors so travel insurance that covers medical and health is recommended.
Language
Vietnamese is the common language in Ho Chi Minh City.
Mobile Phones
Viet Nam operates on a 900 or 1800MHz network, as do most countries except Canada and USA. You can buy a SIM card upon arrival at the international airport, or convenient shops with the sign of "SIM/CARD" in the city.
Shopping
Standard shopping hours are from 9am to 10pm seven days a week. Some shops and malls are open to 11pm on weekends.
Banks
Normal trading hours are Monday to Friday 08:30am to 4.30pm.
Safety and Security
Ho Chi Minh City is generally a very safe place to travel, with a relatively low crime rate. However, it is advisable to observe the same precautions with your personal safety and your possessions as you would in any other country or at home.
Smoke-free policies
In Ho Chi Minh City, you are not allowed to smoke in public places with notice board such as: function venues, pubs, restaurants, and public transport.
Time zone
Viet Nam Standard Time is 7 hours ahead of Greenwich Mean Time (GMT).
Tipping
Tipping is not expected but you may wish to tip for any special service.