Registration is now open.
Call for Papers open
If you have a presentation you'd like to share with the Internet operations community, consider submitting a paper.
Ho
Chi
Minh
City,
Viet Nam
Workshops: 20–24 Feb
Conference: 27 Feb–2 Mar
Sponsor APRICOT
Introducing the keynote speakers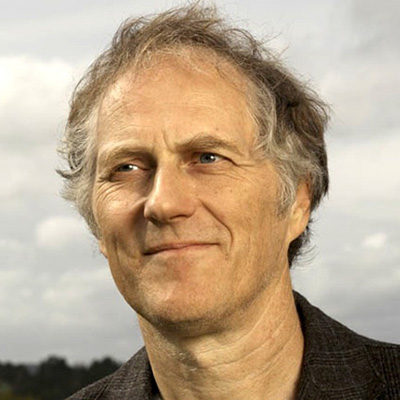 Tim O'Reilly
Tim O'Reilly is the founder and CEO of O'Reilly Media, and a partner at early stage venture firm O'Reilly AlphaTech Ventures (OATV). He is also on the boards of Maker Media (which was spun out from O'Reilly Media in 2012), Code for America, PeerJ, Civis Analytics, and PopVox.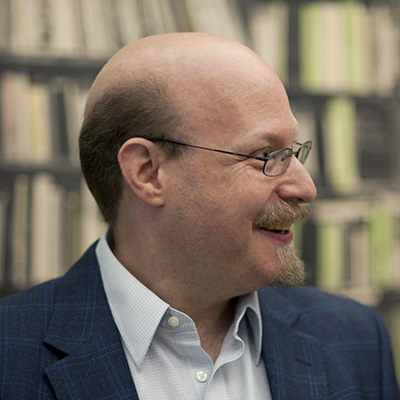 Avi Freedman
Avi Freedman, Co-founder and CEO of Kentik, has decades of experience as a leading technologist and executive in networking. He was with Akamai for over a decade, as VP Network Infrastructure and then Chief Network Scientist. Prior to that, Avi started Philadelphia's first ISP (netaxs) in 1992, later running the network at AboveNet and serving as CTO for ServerCentral.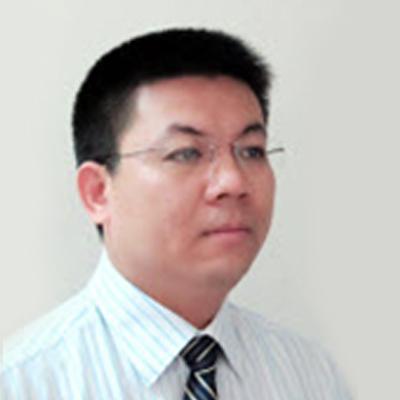 Nguyen Hong Thang
Nguyen Hong Thang joined VNNIC in 2000 as one of pioneers of the organization. He was one of the first engineers and played a key role in building many of critical local Internet system such as National DNS system for .VN ccTLD, Vietnam National Internet Exchange point – VNIX, Vietnam National IPv6 Network and got appointed as the Deputy Director of VNNIC since August, 2011.
Thang is a board member of the Vietnam National IPv6 Task Force (VNIPv6TF). He has been actively devoting himself on promotion and deployment of IPv6 in Vietnam.
APRICOT 2017 Hosts
Where?
Sheraton Saigon Hotel and Towers, Ho Chi Minh City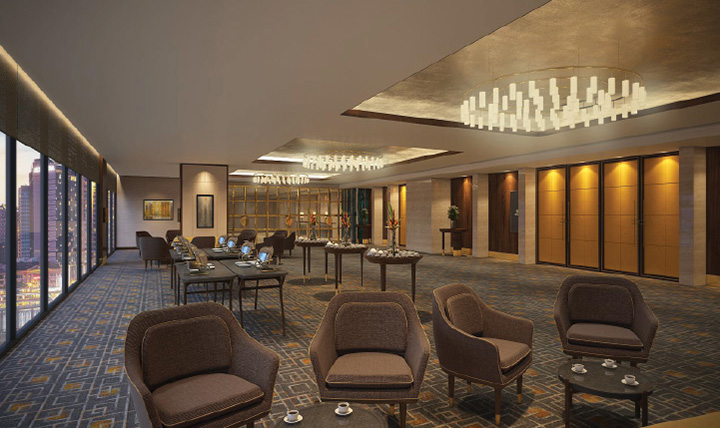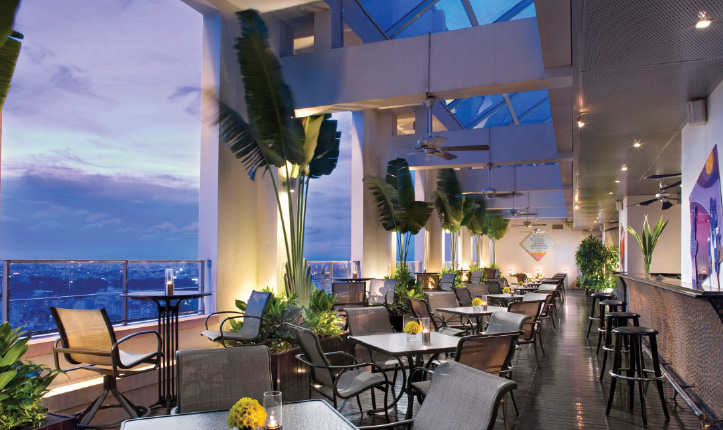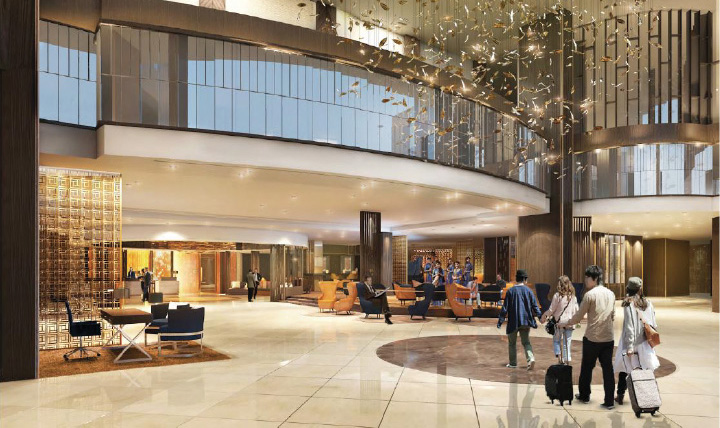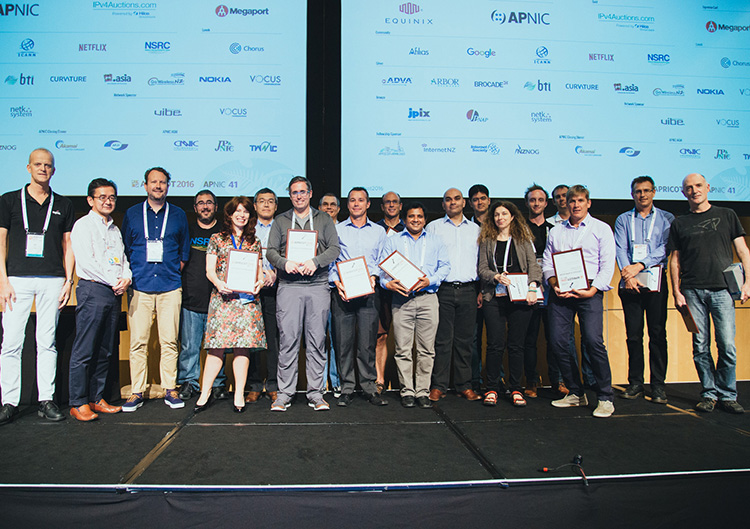 Sponsor us
Sponsoring an APRICOT Conference gives you:
Access to high-profile speakers and global experts in the Internet networking field
The opportunity to directly support the growth and development of the Internet in the Asia Pacific
Unique marketing and brand exposure to an international audience of Internet industry technical, operational and policy-making communities
The opportunity to make valuable contacts in the Asia Pacific market
Learn more